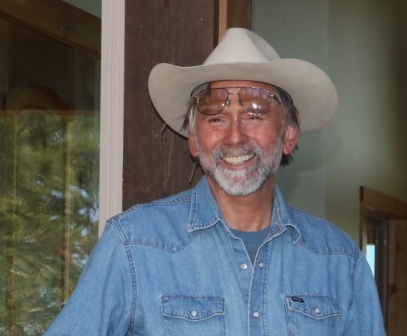 Jack of Jacksranch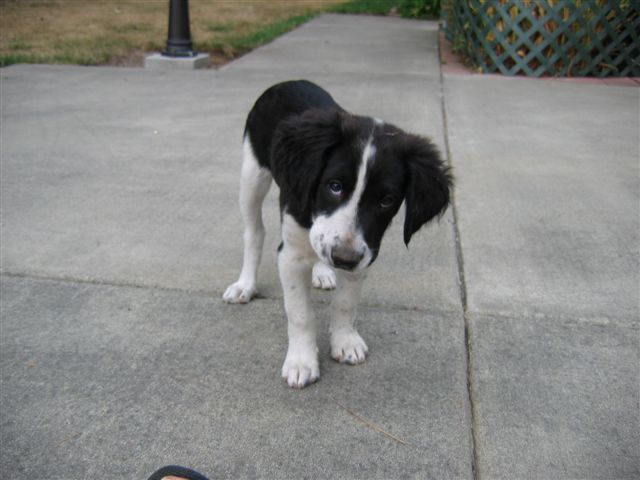 "Did you just say "Property Rights" Dad, lets talk about
MY UNALIENABLE RIGHTS FIRST
God gave me these rights first before he gave me to you big boy"
www.freedomforallseasons Table of Contents
Legal Disclaimer:
The information in this web site is not legal, scientific, engineering, tax or accounting, et al advice. It is for general information and educational purposes only and reflects the years of research of the author. Much of the information in this web site is for individuals and not applicable to corporations, partnerships or other legal entities. If you want specific legal or tax or accounting advice regarding issues in this web site, please consult with a local freedom or property rights attorney or CPA specializing in your particular area of interest.

Compiled by Jackranch
jacksranch at freedomforallseasons dot org
Large Visitor Globe